Temple Emanuel Racial Justice Study Group
Welcome and thank you for taking a moment to review our group page!
The Temple Emanuel Racial Justice Study Group was established in 2020 after a call for action was made both within our local community and nationally. We are excited to begin our Second Season on Thursday, October 28th!
Our Mission
The Temple Emanuel Racial Justice Study Group will educate, inform, and lead through book study, film discussion, social justice engagement, and service to inspire change, growth, and understanding for its members when engaging with Black Indigenous People of Color (BIPOC).
Click here to view our PowerPoint presentation about the current year!.
To sign up to be included in future events please contact us here.
Check Out Our Upcoming Topics
February 23rd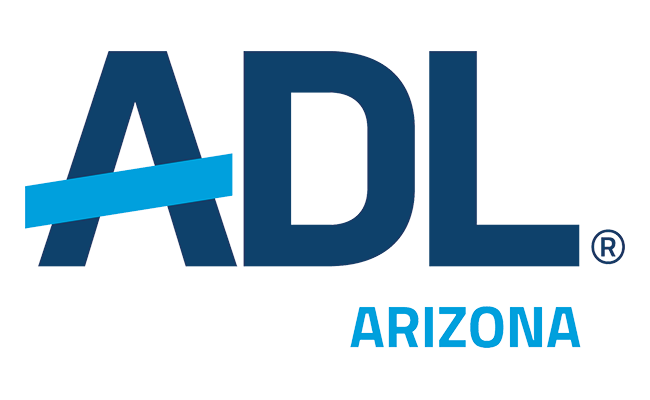 Join us for a special discussion with Guest Speaker, long-time Temple Emanuel Member, and Arizona ADL Community Manager, Sarah Kader. Sarah will be discussing how the ADL can assist us on both local and national levels.
March 9th
We will be canceling this meeting due to a scheduling conflict with other Temple Emanuel business.
If you are a Temple Member, please plan on attending the Mid-year Financial State of the Temple.
Click here for more information and to register for the meeting.
Racial Justice Study Group will resume on March 23rd.
March 23rd
Mikki Kendall's
Continue reading and discussing
Hood Feminism: Notes from the Women That A Movement Forgot
April 13th
Mikki Kendall's
Continue reading and discussing
Hood Feminism: Notes from the Women That A Movement Forgot
Tue, March 28 2023 6 Nisan 5783